Our History will become our legacy forever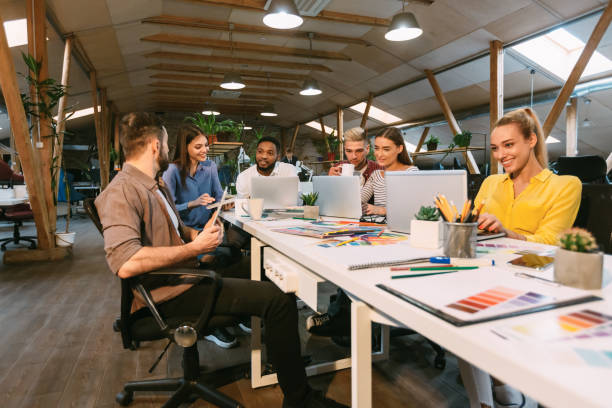 Global Research & Marketing Consultants
Global Research and Marketing Consultants, Limited (GRMC, Ltd.) is an eclectic Network of skilled professionals committed to providing exceptional, accurate and cost saving local business intelligence, Research and Marketing Services. GRMC, Ltd. has a proven track record of delivering exceptional services for over 10 years. Our team has worked in the Bahamas, regionally, and internationally for governments and private corporations over a wide sector delivering top quality bespoke solutions.
Our intimate knowledge of the local landscape has saved many companies thousands of dollars in man-hour reductions. We believe our success should be tied to our clients' success and this is reflected in our pricings. GRMC, Ltd., is your most efficient cost saving Partners in doing business.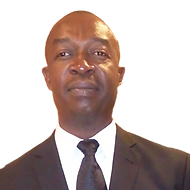 Founder & CEO Managing Partner - Facilitator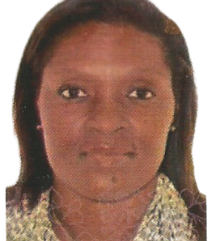 VP Business Development Managing Partner
We help medium to large companies maximize the efficient use of their employees and increase productivity levels. With the spiraling costs of labour today, this is a critical issue for most businesses.
Our governance including: (Corporate Governance and Anti-Corruption Policy) practices are memorialized within these guidelines to ensure that GRMC, Ltd., has clearly defined practices in place for reviewing and evaluating the company's business operations. These guidelines are prominently displayed on our website. Please download and review these policies.
​
To achieve the highest possible standards in all that we do. Therefore, our number one priority and commitment is to offer, at all times, a superior service which enables us to exceed our client's expectations, increase their business and achieve their objectives.
Global Research & Marketing Consultants Limited is registered in the Commonwealth of the Bahamas and assigned the Tax Identification Number (TIN)101000334)
Bahamas, Caribbean, (Barbados, St Vincent and Grenadines, Grenada, Trinidad, Bermuda, Jamaica, etc), Central and South America